FAN FAVORITES
Our Pure Bliss Body Butters can literally be used from head to toe and everywhere in between. They contain Pure, Fair Trade,...
Soothes & repairs your fur baby's skin issues. Apply daily to hot spots, dry, scaly, cracked paws, dry nose, eczema, flea allergy...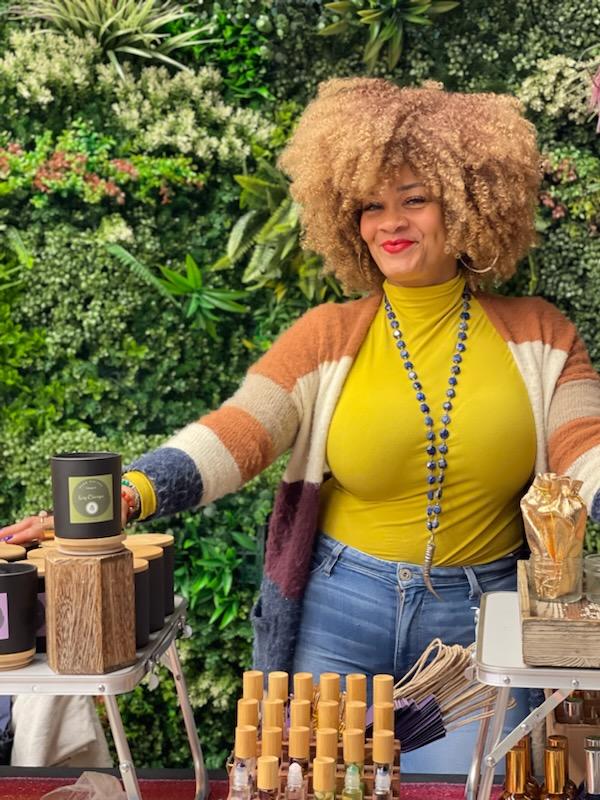 About us
We are a small family business providing hand crafted, all natural, aromatherapy, health and beauty products derived from organic ingredients. From our creamy moisturizing body butters, healing scrubs & soothing candles-to our therapeutic oils and mists…You will fall in love with PURE by Shasha's energy & crystal infused line of all-natural, handmade products. Get ready to find your bliss!
Read more